MORE OPTIONS. MORE SHARPNESS.
The HORL®2 is the result of the latest developments in the HORL® roller grinder family. Two grinding angles and exchangeable grinding wheels provide even more possibilities for knife sharpening. Due to the press mounting and built-in ball bearings, a completely new, backlash-free rolling feeling is created. The ceramic coating on the honing side guarantees impressive sharpening results. Use a grinding angle of 15° for the Felix knives.
Application: The first time grinding, excess diamonds fall off due to production until the wheel is ground in. The wheel quickly becomes very fine and reaches its normal, very durable use surface. Depending on the initial condition of the cutting edge, it takes different lengths of time for a knife to achieve new sharpness for the first time. Normally, the first grinding process takes 1-5 minutes per knife. After that, your knife has "learned" the angle and resharpening is already done with a few grinding movements.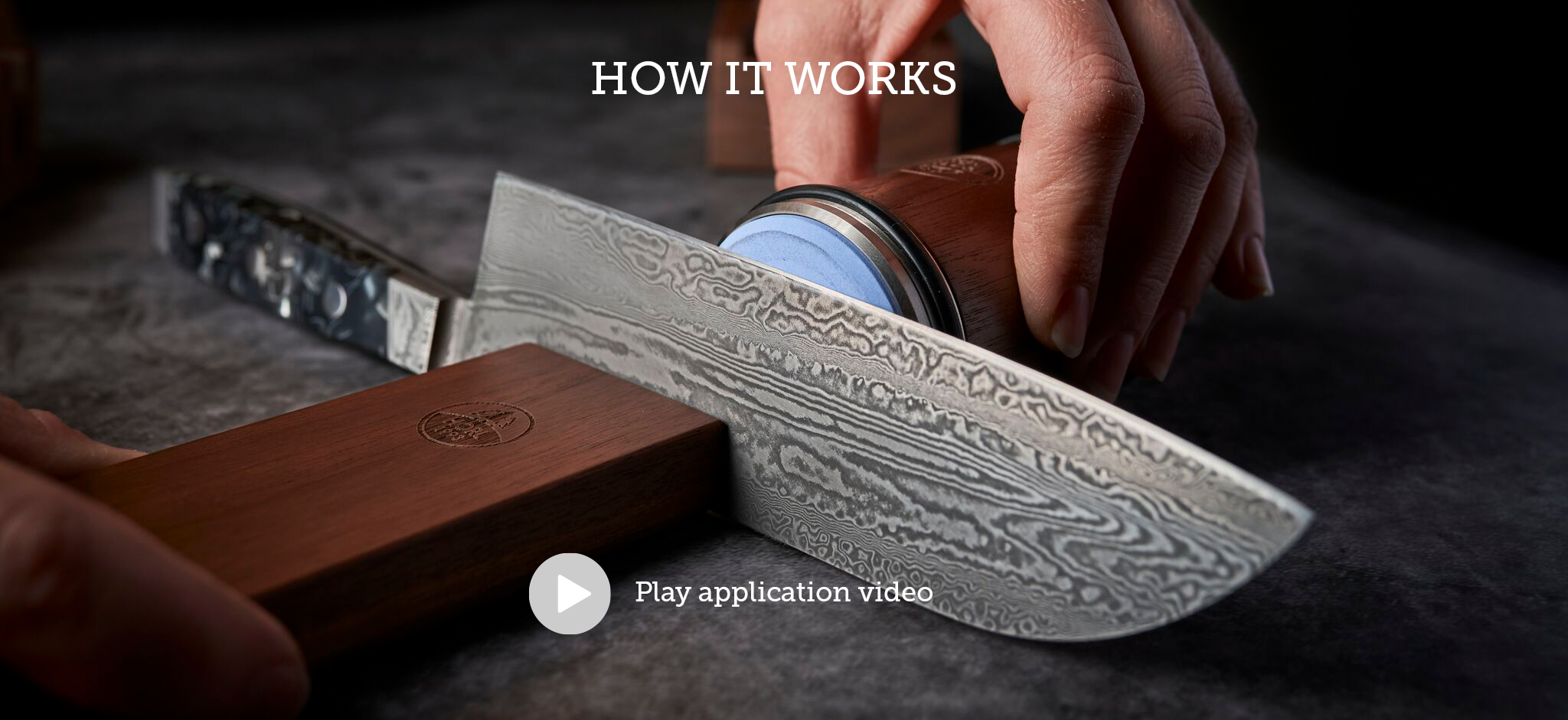 Packaging:
Length: 11.5 cm
Width: 12.5 cm
Height: 6.5 cm
Weight incl. knife: 0.86 kg
EAN: 0767523848983
article number: 126004