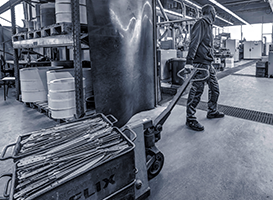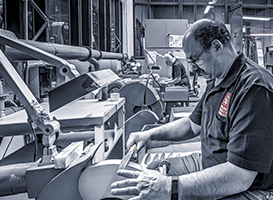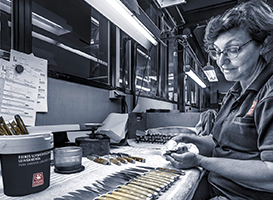 Factory tour
Factory tour at Felix Solingen by appointment
Take a look "behind the scenes" and see how Solingen quality knives are handmade. From the blank to the finished knife. Whether damask knives, forged knives or also the typical "Zöppkes" from Solingen - here you will find everything what the knife friend needs.
Bring colleagues/ friends with you. The max. group size should not exceed 10 people, you are a larger group - we are happy to make several guided tours, time-shifted.
For personnel reasons, we are currently unable to offer company tours.
Please make an appointment under
+49 212 23140-300 oder